08.09.12 - Jeff Curtes for NAU Fall 2012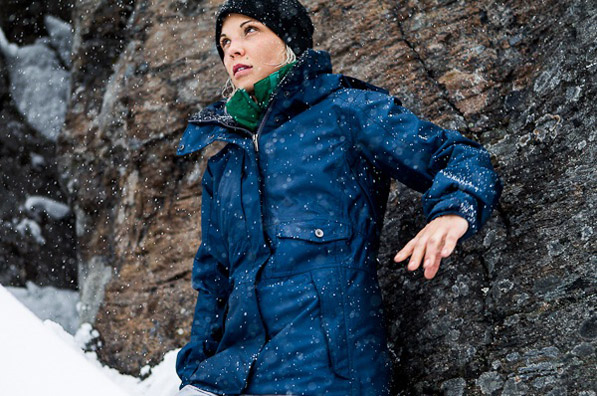 Last March, I got the call to work with the Portland, Oregon based fashion brand Nau (www.nau.com), headed by the creativity and passion of Peter Kallen. Nau focuses on sustainable urban and outdoor apparel for the modern mobile life.
This was my second shoot for Nau and we lucked out with a late winter storm that covered our Mt. Hood location of Ski Bowl with new snow and perfect shooting conditions.
A classic day of on the fly shooting….no assistant and no lighting, and only 4-5 hours to work while the resort was open.  At the end of the day, we accumulated a nice mix of action, natural lifestyle, and posed fashion work.
– Jeff
View Jeff's full lifestyle portfolio here